Combined with the industry, the knowledge and practice of tongzhi lithium business school 7 start a
更新时间:2020-01-14 09:04:21•点击:8470 • School Optimization
In 2019, with the national development plan, the new energy industry will usher in a new development situation, and the lithium battery industry will also usher in a broader market and rapid development. After two years of accumulation and development, da-li has gained a high reputation in the industry and made remarkable achievements in the industry. Da-li business school is an industry service platform established by da-li electronics in order to better serve its customers and shoulder the responsibility for the overall development and improvement of the lithium battery industry. Since the first installment was held on July 8, 2018, there have been six consecutive installments. Has obtained the very big result, has obtained the students' unanimous recognition and the praise! At the same time, the company is also in the business school for a new thinking and layout! In the new 2020, the service mode of the platform shall be industry exchange, skill training or external cooperation, in-depth integration of industries and all-round guidance and improvement of skills. Is it through family or collaboration? In the new historical starting point, how will da li business school develop? What will be the trends in this critical year?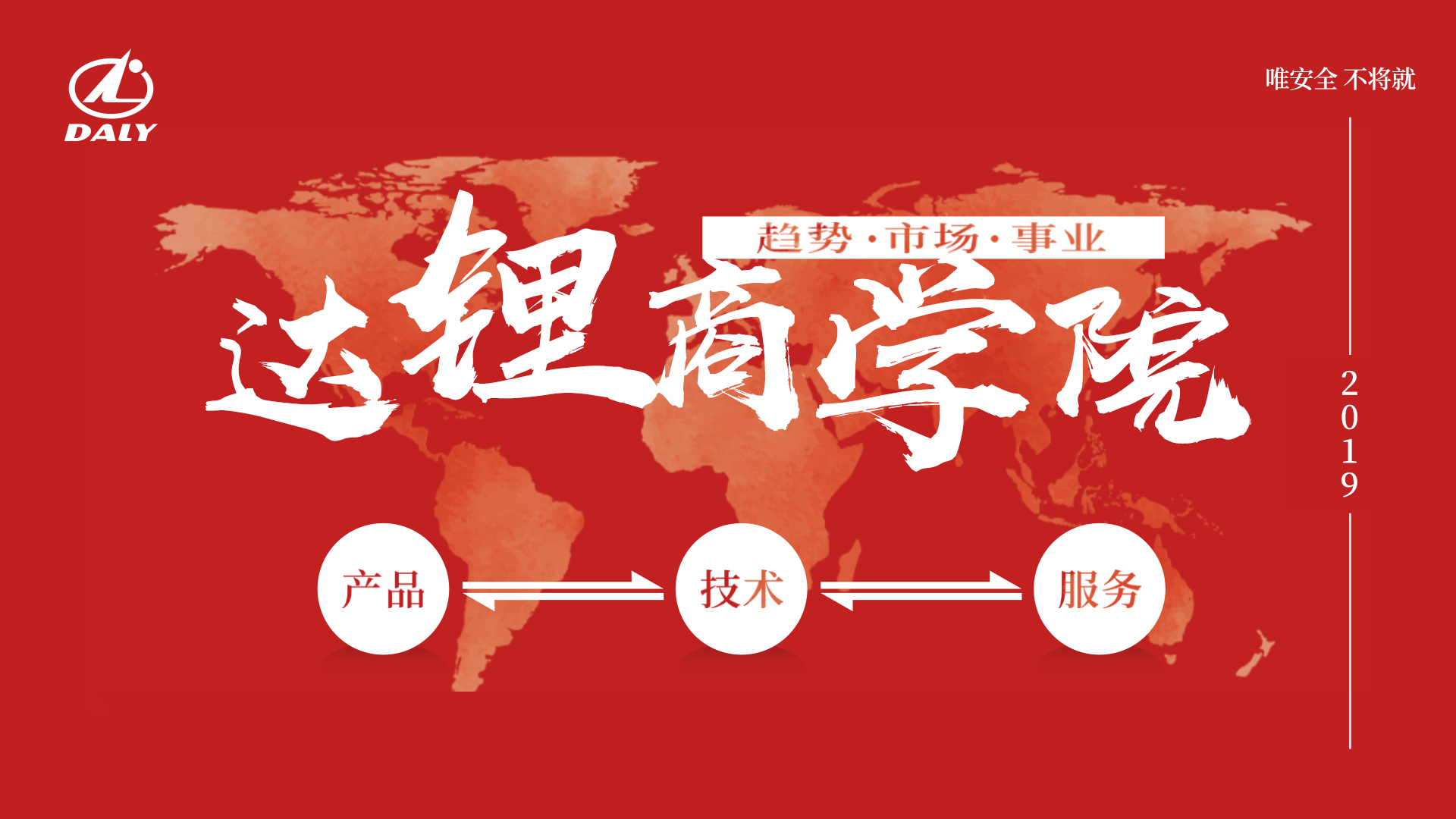 Further market services
We must face such a new proposition: how to accelerate the pace of market services? In such a period of rapid development, da-li business school will usher in a shift from the teaching of market trends and skills to the exploration of "deep service".


New curriculum design, improve the level of teaching
Under the new curriculum plan, business schools will strictly implement the "medium and high" graded learning service, which will differentiate courses based on students' knowledge of the industry
Combine theory with practice to improve students' understanding
Adhere to the mode of combining theory with practice, cooperate with forward-looking practitioners in the industry, combine theoretical learning in class with practical teaching, and further improve students' understanding of the industry and grasp of PCAK skills.


The enterprise and the market demand union, enhances the profession service level
Through the combination with enterprises with image power in the industry, we can meet students' market and technology needs while providing comprehensive industrial services. Through the platform for one-stop supply, to meet the student's demand for lithium battery market products!


Unity of knowledge and practice, to improve the new direction of the industry, new height
In the following industry services, da-li business school will combine the needs of the industry, integrate knowledge with practice, adhere to the "high-end industry, brand" services, and go with the most strategic actors in the industry, with the most promising enterprises, from market analysis to practical learning to industry integration layout. In-depth industry services.