Intelligent intelligence! Li da electronic Hong Kong global resources fair a perfect conclusion
更新时间:2015-09-09 20:30:08•点击:89492 • Industry Views
Quality up to lithium, dressed up appearance
October 11 to 14, 2019 in global sources electronics show organized by the Hong Kong asiaworld-expo grand opening, as the electronics industry is one of the most influential exhibition, the exhibition attracted 7500 exhibitors from all over Asia and the world will display popular electronics, dongguan city of lithium electronic co., LTD as a lithium electricity protection industry on its own brand, quality and technology among the industry for the first time in the electronics show foreign shows the lithium integrated intelligent protection board, and friends from all over the world for an "intimate contact", "attracted the attention of many clients both at home and abroad.
Darling little red board, cause concern
Intelligent little red board debut, intelligent protection board is the current lithium battery protection industry users of the extensive needs of the design and development, compatible with a wide range of lithium BMS protection board not only in the appearance to meet the user's aesthetic needs, but also in the performance of leading the industry.


Internal and external repair, intelligent and humanized design in the same
In addition to a wide range of common small red plate smart red plate compatibility, heat dissipation, moisture-proof and dustproof product quality, its visual display and positioning function can let customers quickly perceive the use of lithium battery status, use location and other information; More intelligent control such as remote power failure can be carried out through intelligent APP; The light and compact appearance, moisture-proof and dustproof lamp and other functions all reflect the original intention of "based on the safety of the use environment of the product". This product gained more attention at the exhibition site in Hong Kong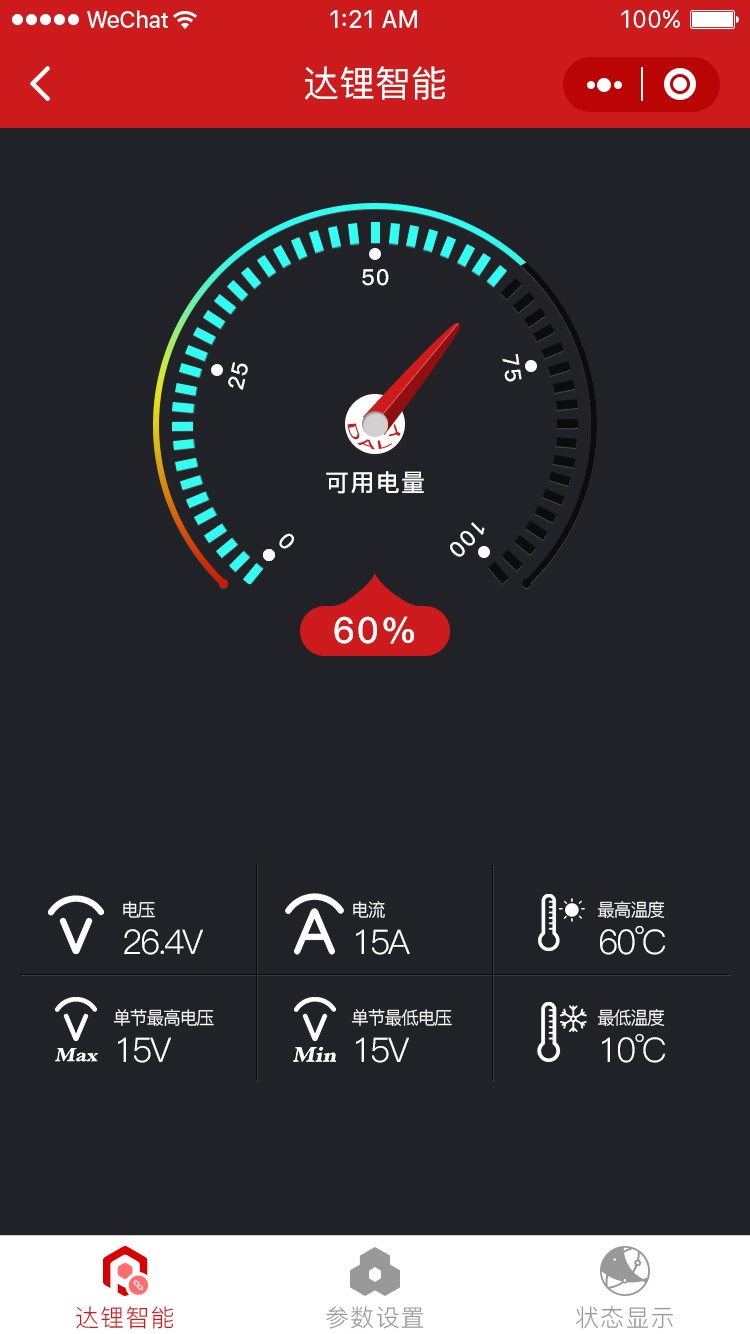 Many products on display at the exhibition made many participants stop to watch, the scene of the fiery atmosphere is self-evident.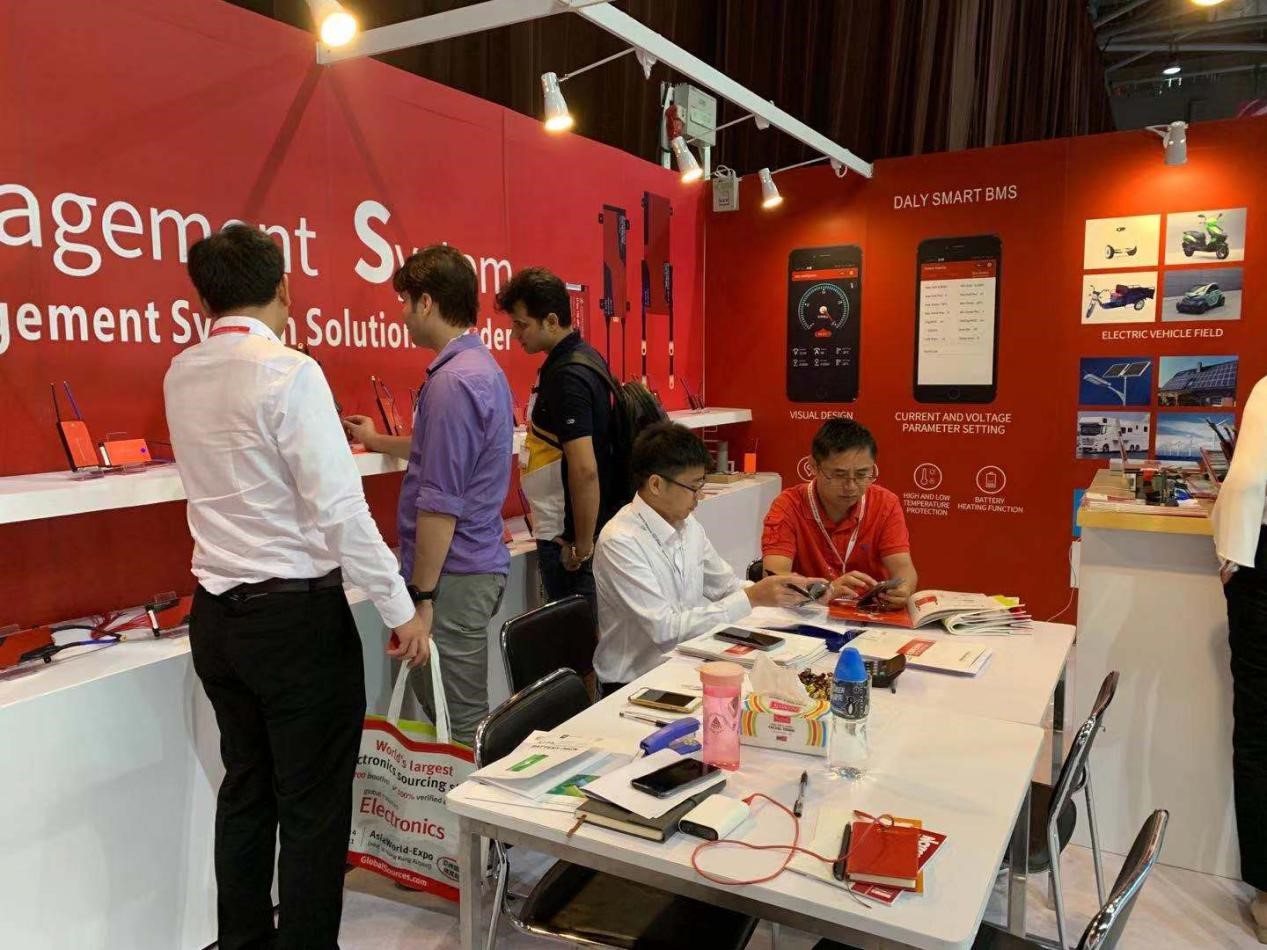 European customers from Germany and Italy stopped at dali-electronics booth to visit the products in detail.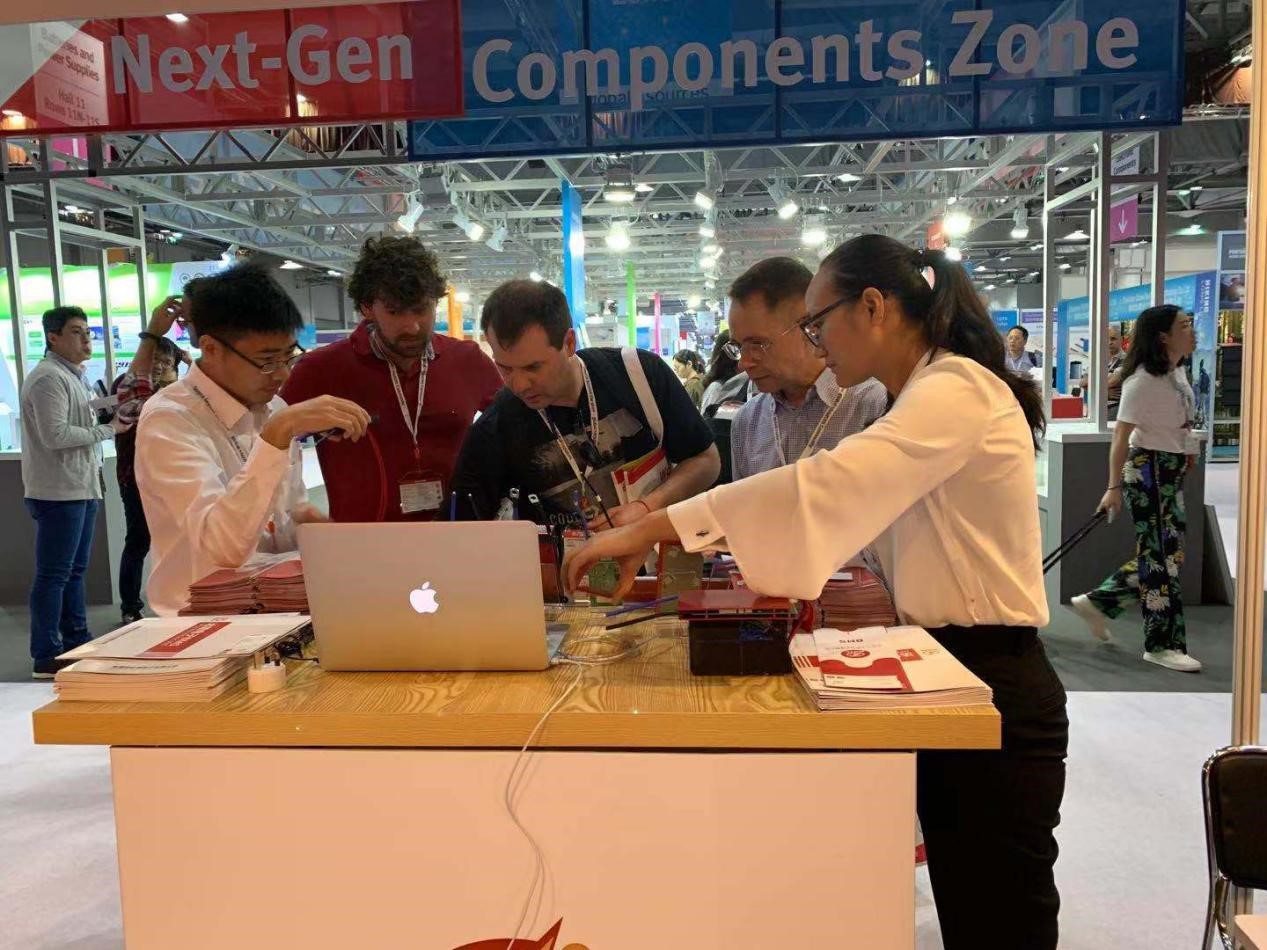 Across the ocean, attendees in the United States watched a functional demonstration of the dali-smart version on a computer.

Learn about product characteristics of lithium BMS from attendees in Australia.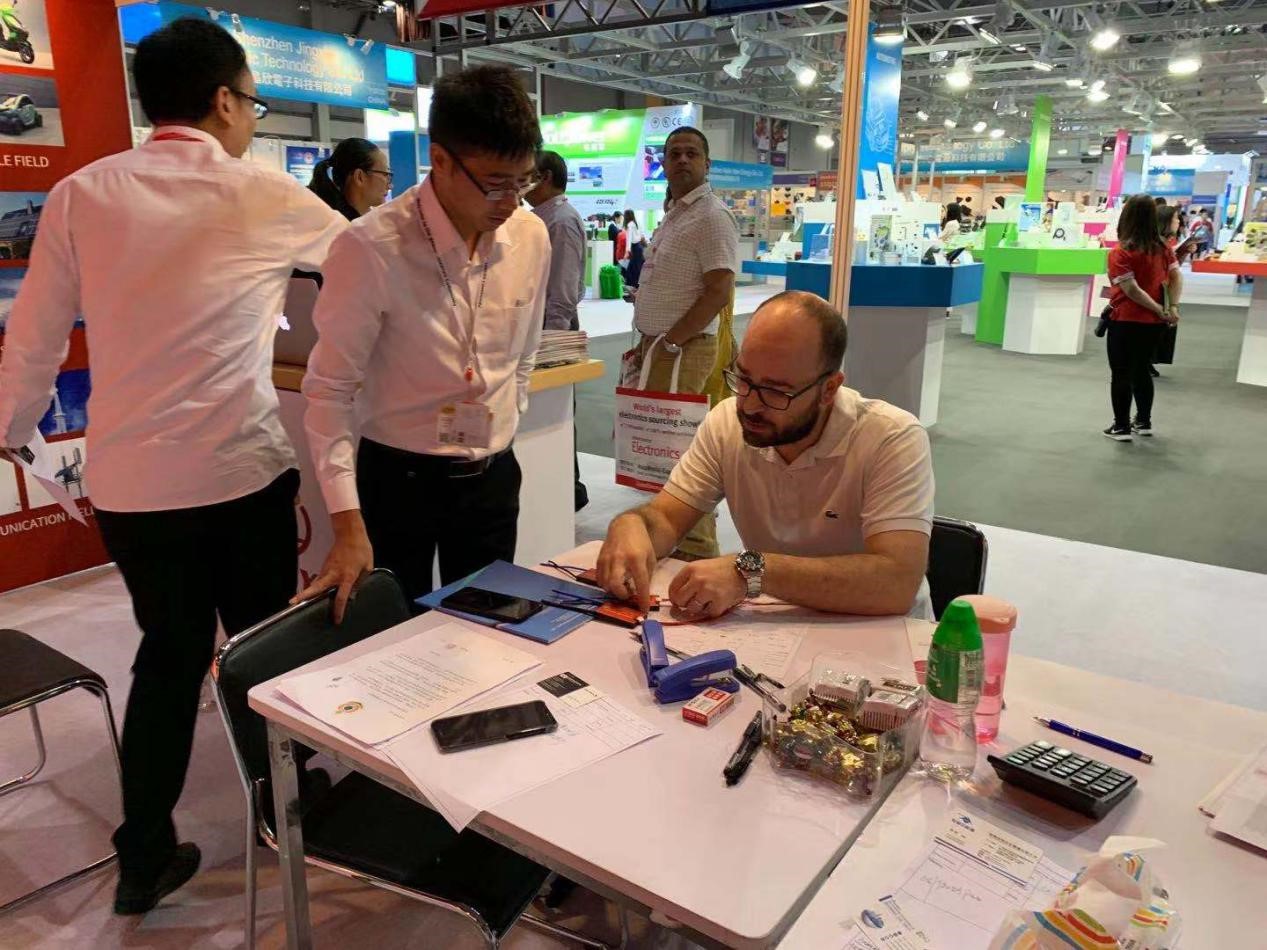 Strict German customer on-site quality testing of lithium products.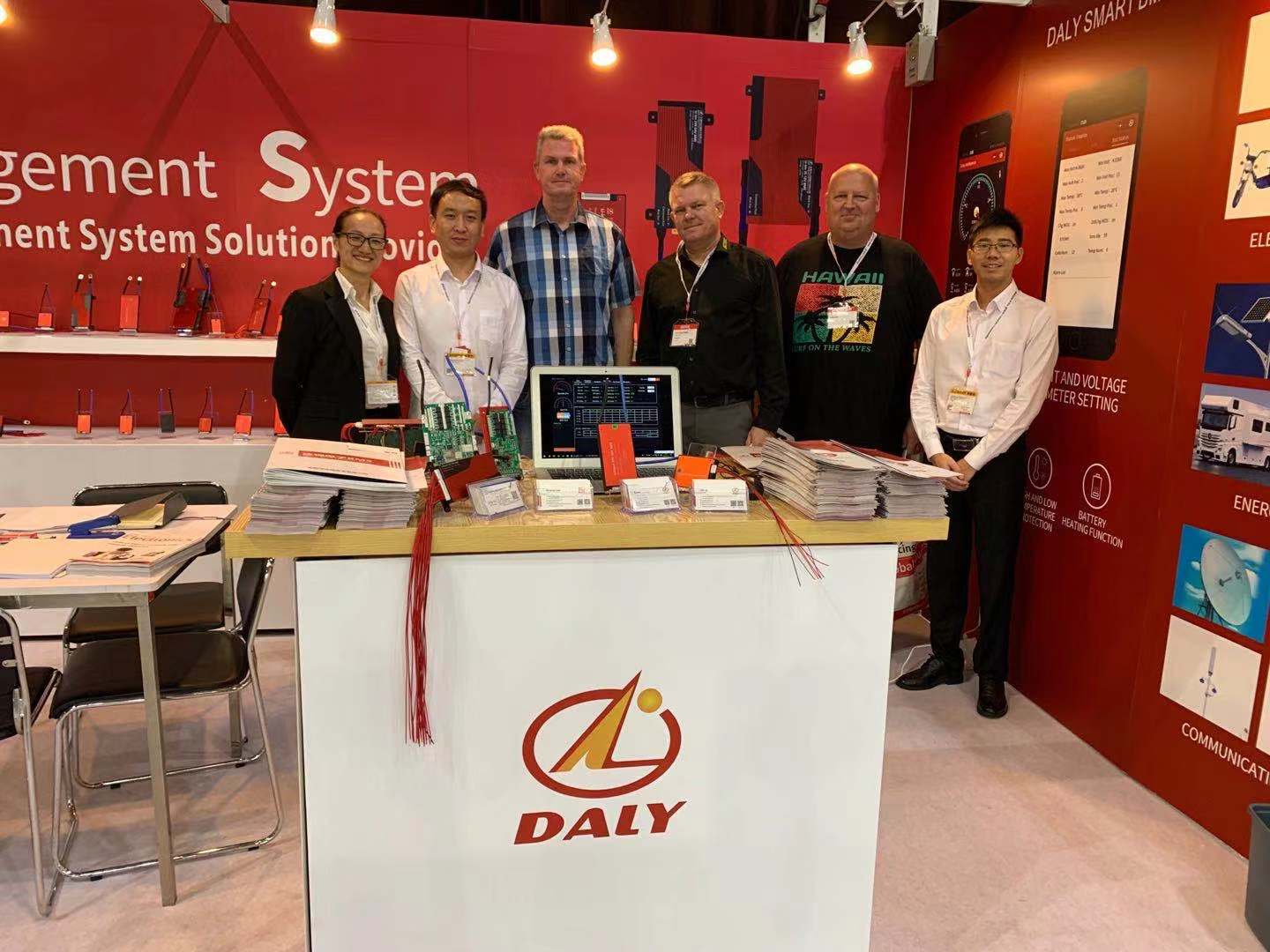 Adhere to quality, China to the world
Based on China's domestic market and actively exploring the international market, dali-da electronics was recognized by domestic and foreign customers in this exhibition, and some customers from India and Germany visited dali-da later. The attention and recognition of international participants not only affirm the brand's efforts to actively explore overseas markets, but also set a "leading example" for the lithium battery protection industry. In the future overseas market development road, da li electronics will adhere to the "only safety does not settle" brand concept, adhere to the "user-based" original heart, adhere to the spirit of enterprising, innovative for Chinese enterprises, domestic brands to establish a better corporate image and brand reputation.