Full of technology, lithium electronics, appear in nanjing exhibition!
更新时间:2015-09-09 20:29:10•点击:83647 • Entreprise's news
If lithium battery is a new energy industry power point, then lithium battery protection plate is like a shield to support the defense, small body plate has assumed a big responsibility.
If nanjing exhibition is a brand to enhance the consolidation of the image of the grand event, then lithium electronics in October 25~27 nanjing exhibition will be a highlight!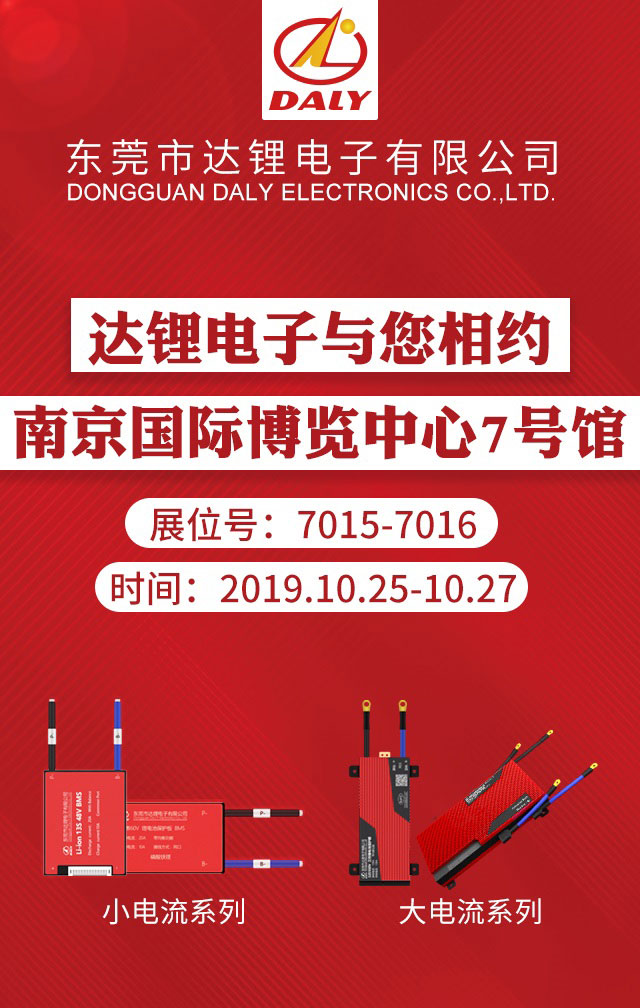 What difference will this year nanjing exhibition reach lithium electron?
Lithium intelligent protection plate first appeared in nanjing exhibition

As a well-known brand of lithium battery protection plate industry, lithium electronics will be absent? On behalf of lithium to participate in the exhibition in addition to as always by the car manufacturers, agents and consumers love the little red plate of lithium, as the top priority of lithium 2019 lithium intelligent protection plate also debut at the domestic exhibition.
Up to lithium protection plate, to protect the efficient operation of lithium electricity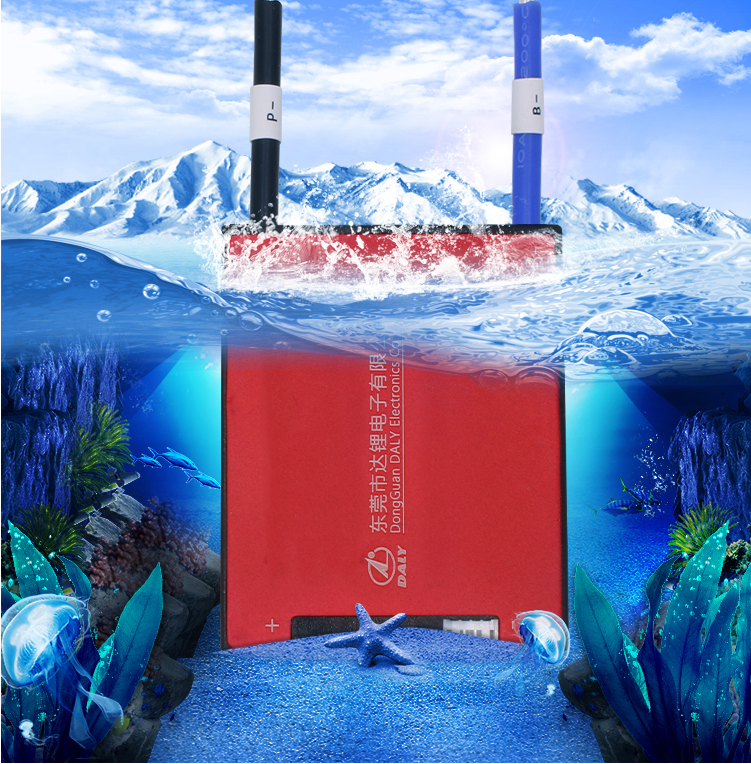 Lithium electronic intelligent integrated plate (small red plate), can provide battery: battery intelligent protection, overtemperature protection, low temperature protection, overheating protection, dynamic balance protection, reduce the driving, battery power instability; Reduce the weather is too hot or too cold, the battery cannot carry, at any time strike embarrassment. Guard your travel "energy"
Reach lithium protection plate, to ensure the safe operation of your lithium battery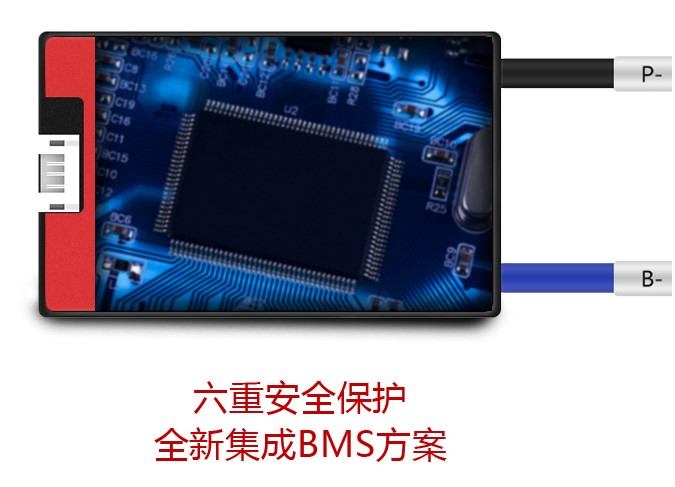 Lithium electronic intelligent integrated board (small red board), the use of BMS intelligent battery thermal management design, for the battery equipped with: overcharge protection, overcurrent protection, overdischarge protection, overvoltage protection, short circuit protection, undervoltage protection, to a greater extent to prevent charging full, but forget to unplug,Cause damage from overcharging. To a greater extent, the current and voltage inadvertently increased or decreased, resulting in short circuit or overvoltage damage. For you to reduce the battery use of accidental damage, maintain stable operation.
Lithium intelligent protection plate, open a new era of intelligent protection!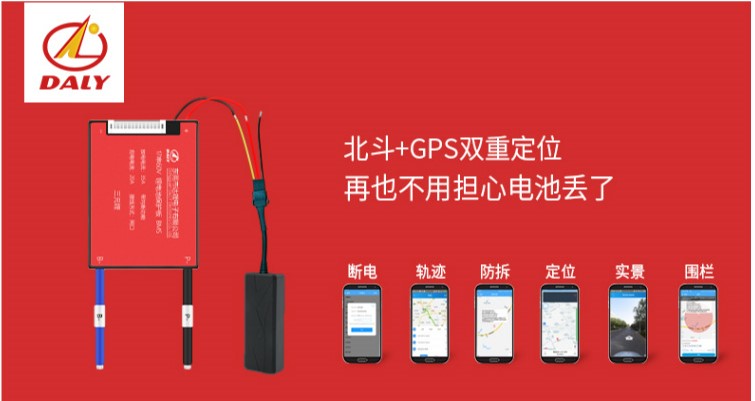 In addition to the wide compatibility, fast heat dissipation, moisture-proof and dustproof product quality of the little red board, the smart little red board allows users to understand the battery status in more details when using the APP. The user can judge the current battery life by reading the remaining capacity of the battery, tell the user whether to charge, and automatically return to the charging point when the battery is low. At present, there are some intelligent AGV cars on the market, and the sweeper adopts this way, so that the operation of the equipment does not need manual participation. In the coming 5G era today, the smart protection board networking this well, the future will have greater development.
Lithium business school, the industry open exchange platform attack!
Lithium industry information, product update information do you know? Do you know the industry supply and demand changes and resources?
If not, you should listen
Professional knowledge, deep into the shallow, make you suddenly open!
Maybe you'll become an expert, too.
Lithium business school open exchange course, every month 8 good welcome your arrival!

Lithium electronics nanjing exhibition
Exhibition time: October 25-27
Exhibition address: hall 7, nanjing international expo center
Booth no. : 7015-7016
October 25, nanjing, do not know if you come, anyway, I have been in, about ten thousand people venue! And lithium hand future!