更新时间:2021-04-06 15:52:41•点击:127120 •
Cloud BMS -- an IOT cloud app that allows you to remotely view BMS information anytime, anywhere.
Android:https://www.yunbms.cn/app/download/BMS.apk。
IOS:https://apps.apple.com/cn/app/%E4%BA%91bms/id1564211870
Function introduction:
1. The real-time BMS data can be viewed remotely through the app, and the user can see the relevant status of each string of batteries to reduce the occurrence of battery failure.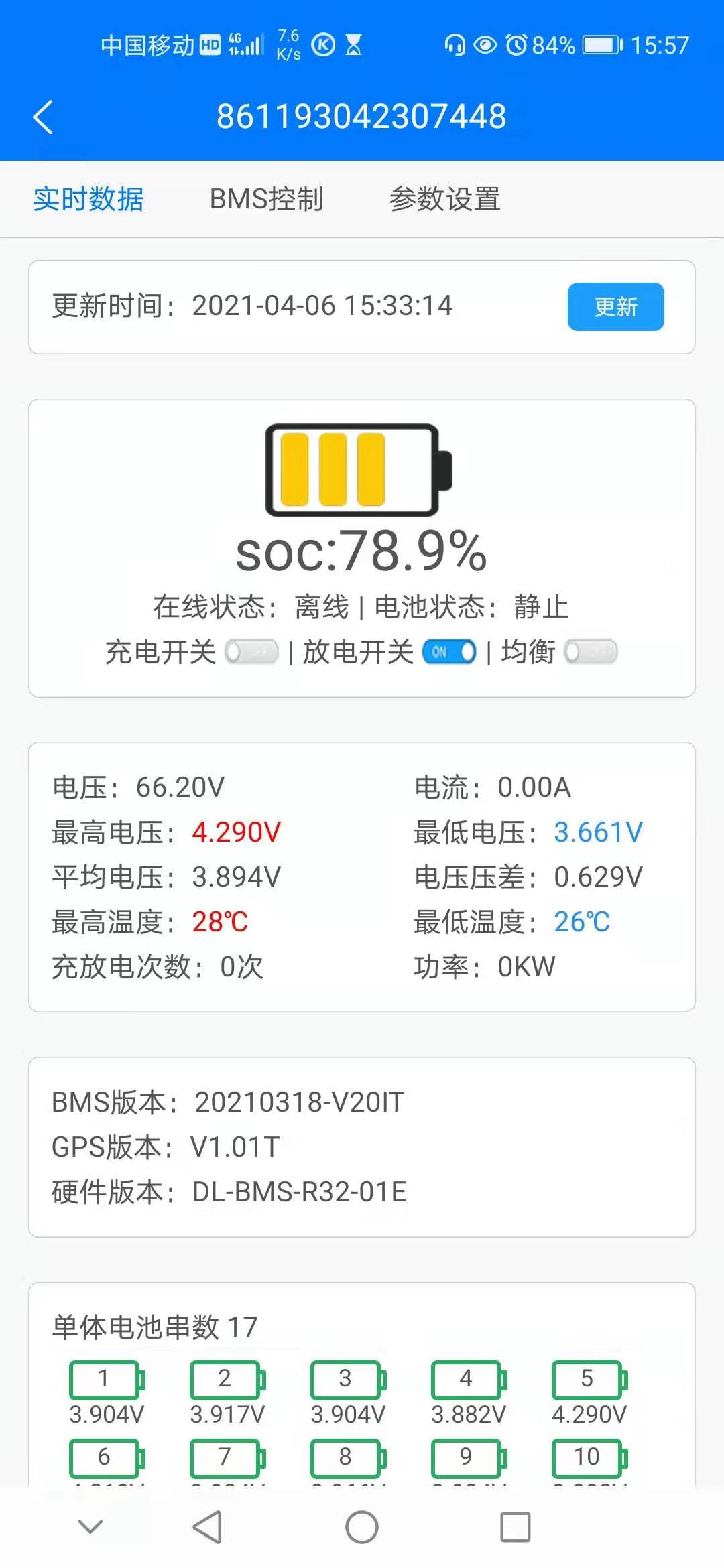 2、读取电池保护参数及远程对参数进行修改。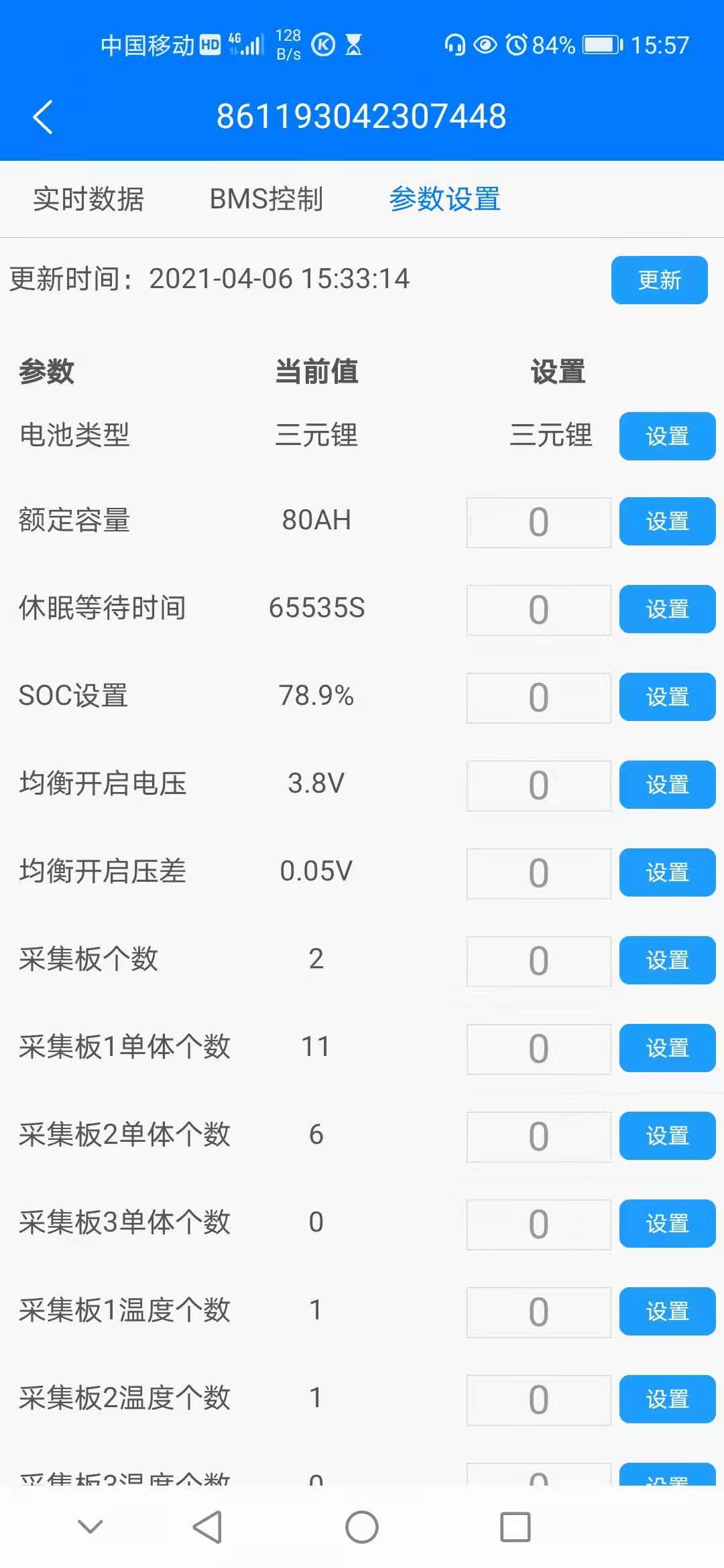 3、监控电池故障告警,实时查看当前电池发生的故障,对异常的电池进行维修或更换。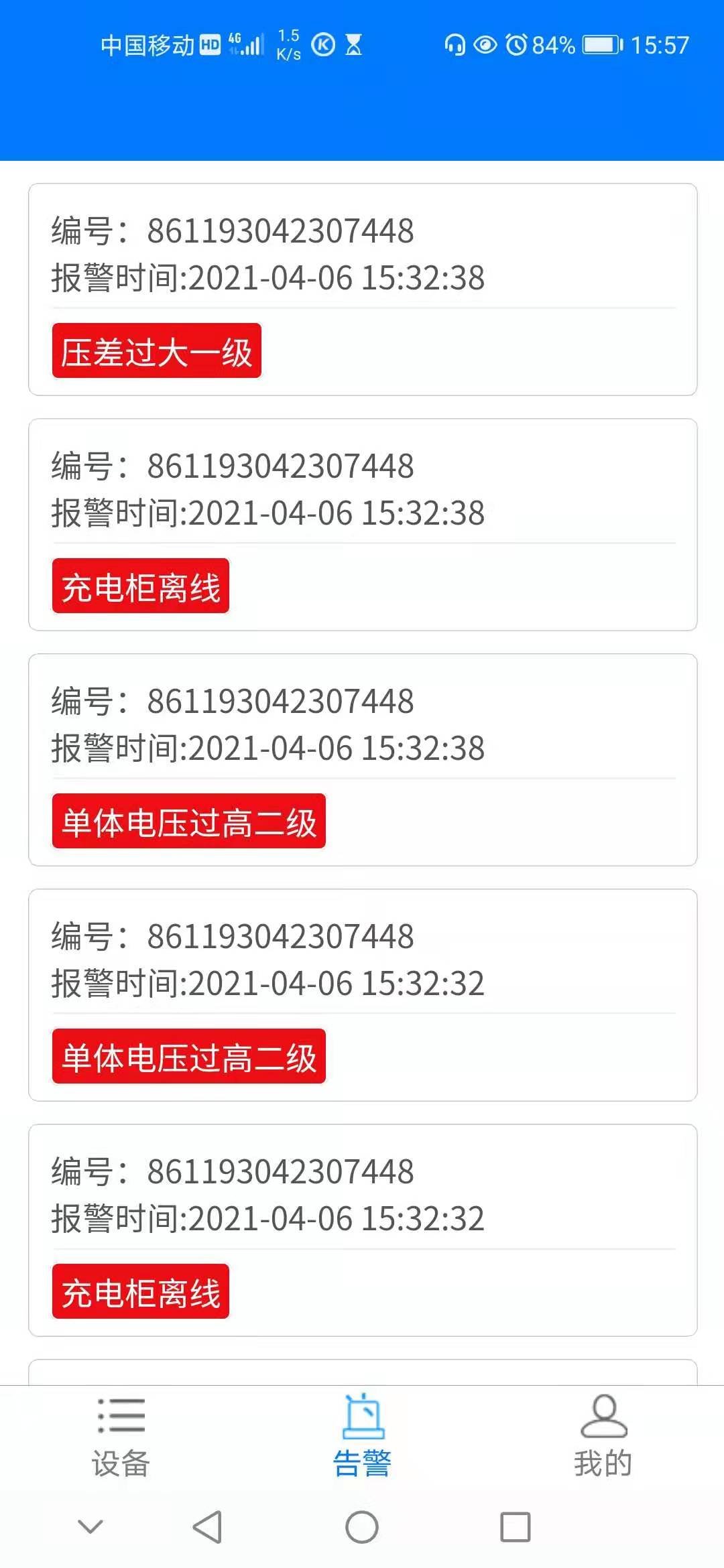 ----------------------页面展示--------------------------------