Lithium electronics co., LTD. Appeared in nanjing exhibition, become lithium new energy hot spot
更新时间:2015-09-09 20:27:53•点击:86281 • Entreprise's news
On October 25, 2019, the 37th China jiangsu international new energy electric vehicles and parts fair grand opening in nanjing international expo center, dongguan city of lithium electronic co., LTD., such as invited to the exhibition, we will be there with lithium battery intelligent plate, large current li-ion battery protective plate, and a variety of small current li-ion battery protective plate products such as dressed up, all-round, multi-level display the latest research and development and product concept.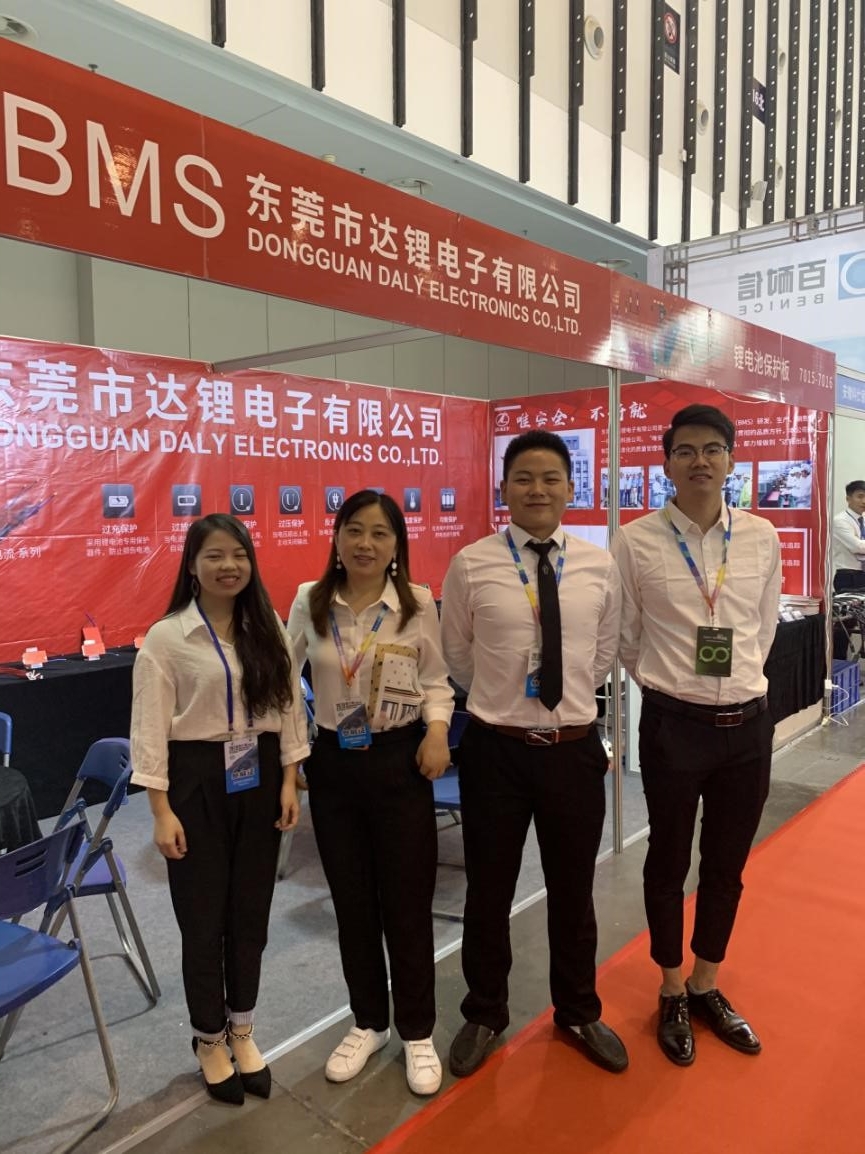 This exhibition brings together more than 60% of China's new energy manufacturers and many well-known brands, unprecedented expansion of the exhibition lineup, showing the lithium power new energy industry booming trend. How to gain an advantage in the market, lithium and related industries are thinking about the problem.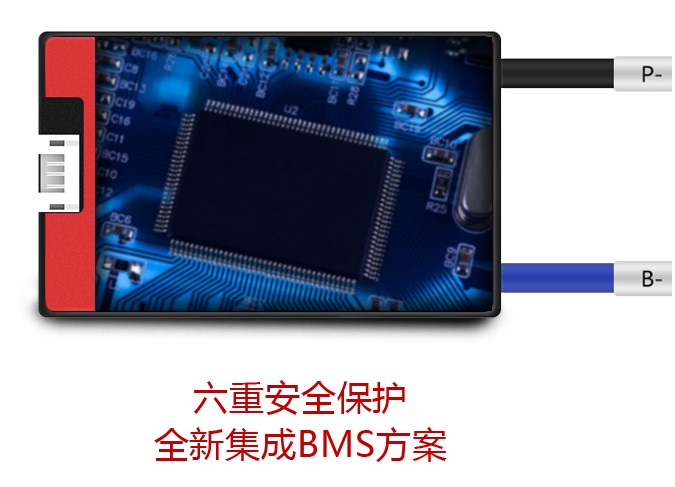 Insight into the market, intelligent protection system into the market hotspot
Lithium electronic insight into the current domestic lithium electric industry market situation, for the lithium electric intelligent protection technology research and development, developed its own real-time view of monitoring lithium battery pack information status, convenient battery management and maintenance services; Intelligent lithium battery protection system which can be controlled by instructions through APP. It solves the problem that the lithium battery protection plate can't check the battery status in real time, and can't maintain and manage the battery remotely. In the face of the rapid development trend of lithium battery rental market, intelligent management elements are added to the intelligent management system, which can realize remote mobile phone monitoring and control operation.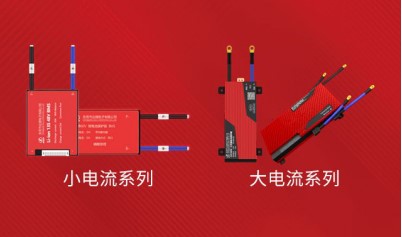 Product category is complete, meet the market needs
In this exhibition, da li electron exhibited intelligent lithium battery protection system, large current protection system, small current protection system three product series, is all exhibitors the most complete products, the most series, has received strong interest and wide attention from the participants. In particular, the experience of using the intelligent protection system independently designed and produced by us has become the focus of this exhibition.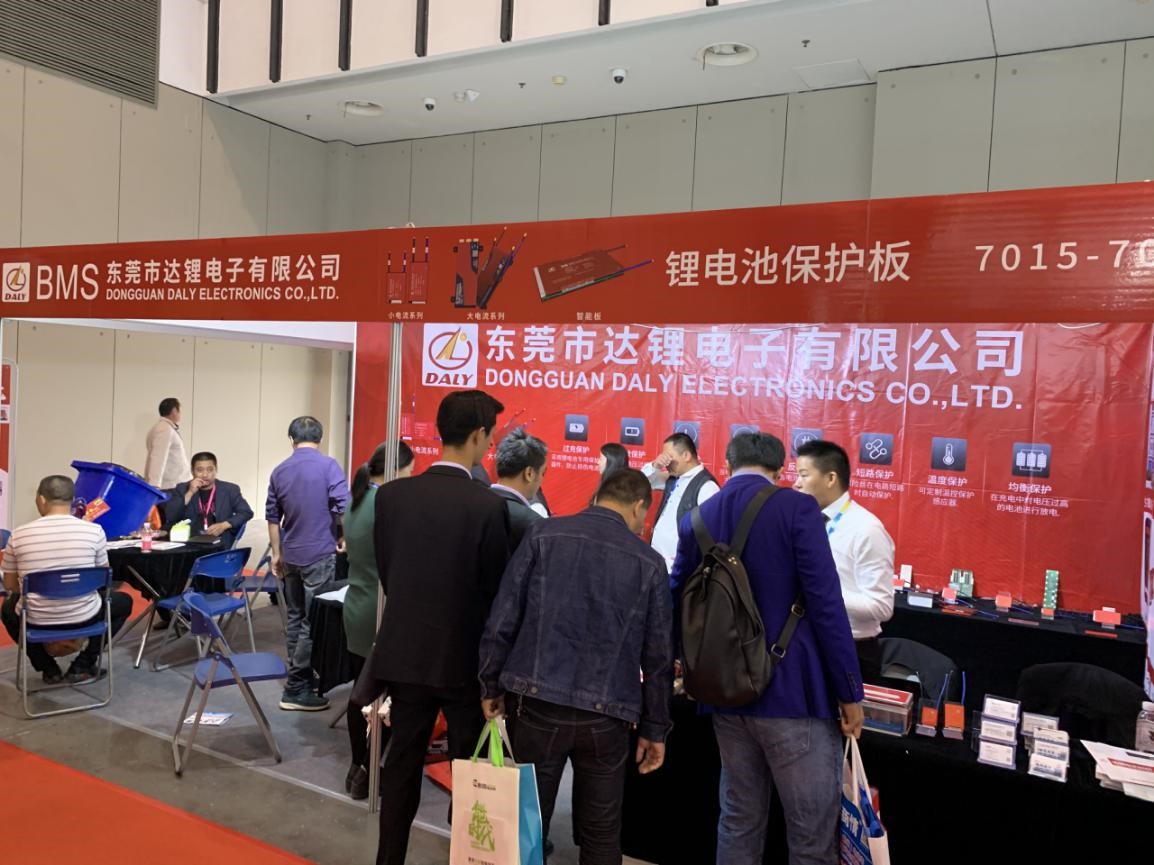 Carried out on the first day of lithium electronic booth attracts millions of visitors will stop, and the scene of lithium exhibition service personnel also always with full enthusiasm, patient, and communicate with exhibitors, product features and advantages of lithium in the staff under the wonderful explanation and demonstration show incisively and vividly, the venue on the clients and companies have a certain understanding of products, and then for lithium electronic display products expressed great interest, and many customers have the scene a detailed consultation, hope that through this opportunity to further cooperation.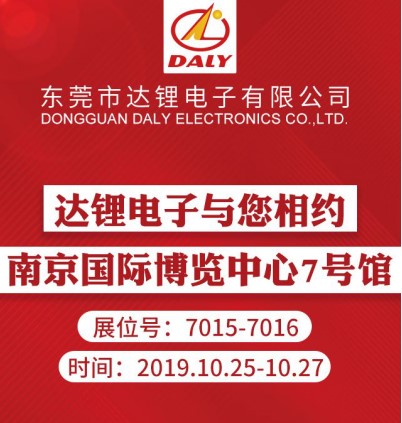 Through on-site demonstration of the company's high-quality products, we consolidated the existing cooperative relationship and explored a large number of potential customers. Laid solid foundation for developing market.

Booth no. 7.15-7016, hall no. 7, nanjing international expo center!
We sincerely invite all new and old customers and people in the industry to visit and exchange ideas.